Hwaairfan's Blog
There were No Police at this Chevron, Exxon Crime Scene*
By Greg Palast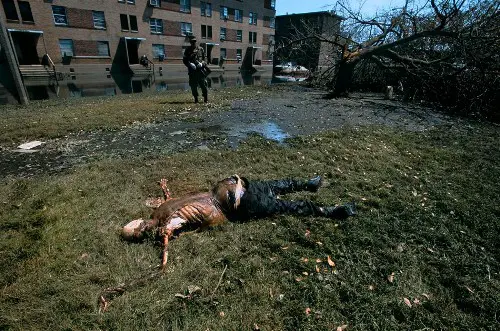 Nine years ago this week, New Orleans drowned.  Don't you dare blame Mother Nature.  Miss Katrina killed no one in this town.  But it was a homicide, with nearly 2,000 dead victims.  If not Katrina, who done it?  Read on.
The Palast Investigative Fund is making our half-hour investigative report available as a free download – Big Easy to Big Empty: The Untold Story of the Drowning of New Orleans, produced for Democracy Now.  In the course of the filming, Palast was charged with violation of anti-terror laws on a complaint from Exxon Corporation. Charges were dropped, and our digging continued.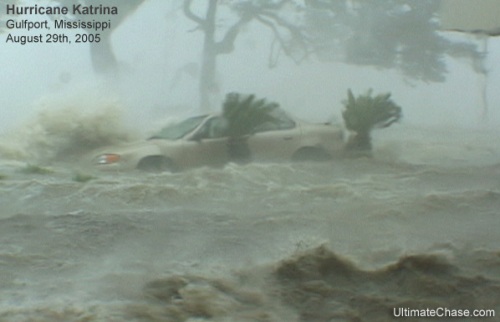 It wasn't an Act of God.  It was an Act of Chevron.  An Act of Exxon. An Act of Big Oil.
Take a look at these numbers dug out of Louisiana state records:
Conoco 3.3…
View original post 760 more words